Quality Assurance at HKBU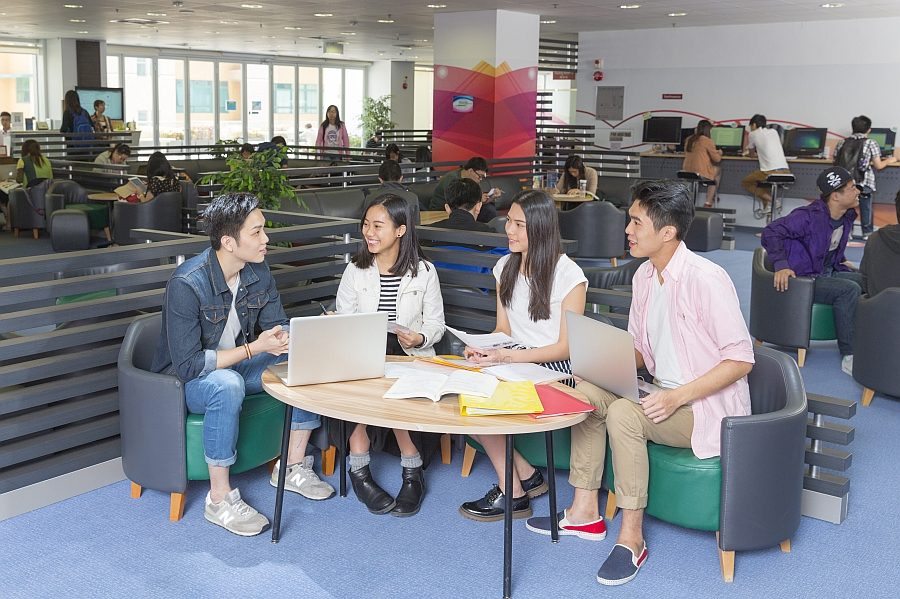 Quality assurance (QA) is a collective and continuous process. The QA processes set out at the HKBU Academic Registry website show the University's rigorous monitoring, review and enhancement endeavours.
The comprehensive QA framework in place enables the University to ensure that:
all programmes meet the appropriate academic and professional standards;
all programmes align with the strategic plan and direction of the University;
the objectives and Intended Learning Outcomes (ILOs) of the programmes are appropriate;
the means adopted and the resources provided for achieving those objectives and ILOs are adequate and effective; and
the overall educational experience of students is regularly reviewed for continuous enhancement.