Whole Person Education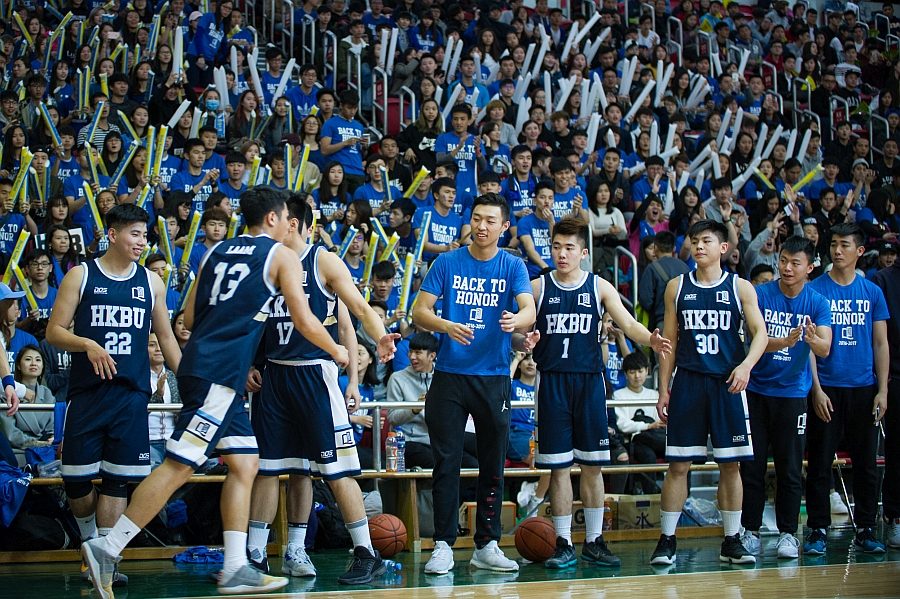 Since its inception in 1956, HKBU is committed to providing students with a liberal and holistic education that emphasises human values. This commitment extends to the delivery of Whole Person Education (WPE) that fosters intellectual, professional, social, psychological, spiritual and physical development. The goal of WPE is to produce capable, confident, caring leaders who possess a high degree of integrity, a strong sense of responsibility and unabating perseverance. With the full adoption of Outcomes-Based Teaching and Learning (OBTL), our WPE has been operationalised through the embodiment of key institutional intended outcomes into the Graduate Attributes (GAs) that we expect all our students to attain when they complete their study at HKBU.
The submenu in this section links to highlights of our 4-year curriculum, latest works in WPE assessment, and exciting students' achievements showcasing their GAs attainment.